Self Adhesive Foam Tapes
Black Closed Cell, PVC / Nitrite Rubber Sealant, Tape
Available in a medium / soft grade 4900
Available in a medium / firm grade 4700
Good resistance to weathering, ageing, UV light, fungi, and most chemicals.

Typical Applications
Automotive gaskets & seals, refrigeration, air-conditioning, buses & off-road vehicles, marine construction (hatches), truck cabs & body seals and general closure applications.

Application Guide
Surfaces should be clean before application.
Avoid touching adhesive surface before application.
Lincoln Sentry Industrial Products recommends pre-testing of this product prior to commercial application.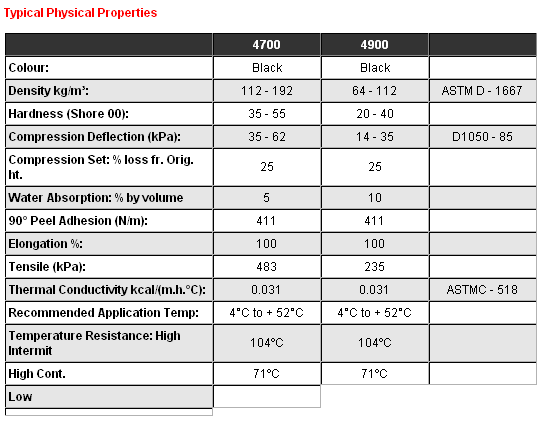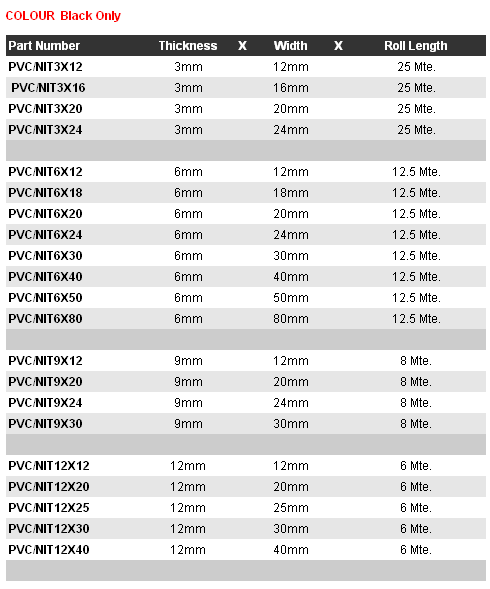 Available in ROLL or "Cut To Size"
- Any of the above sizes can be cut to length
- MINIMUM of 1.0 Mte.